San Domenico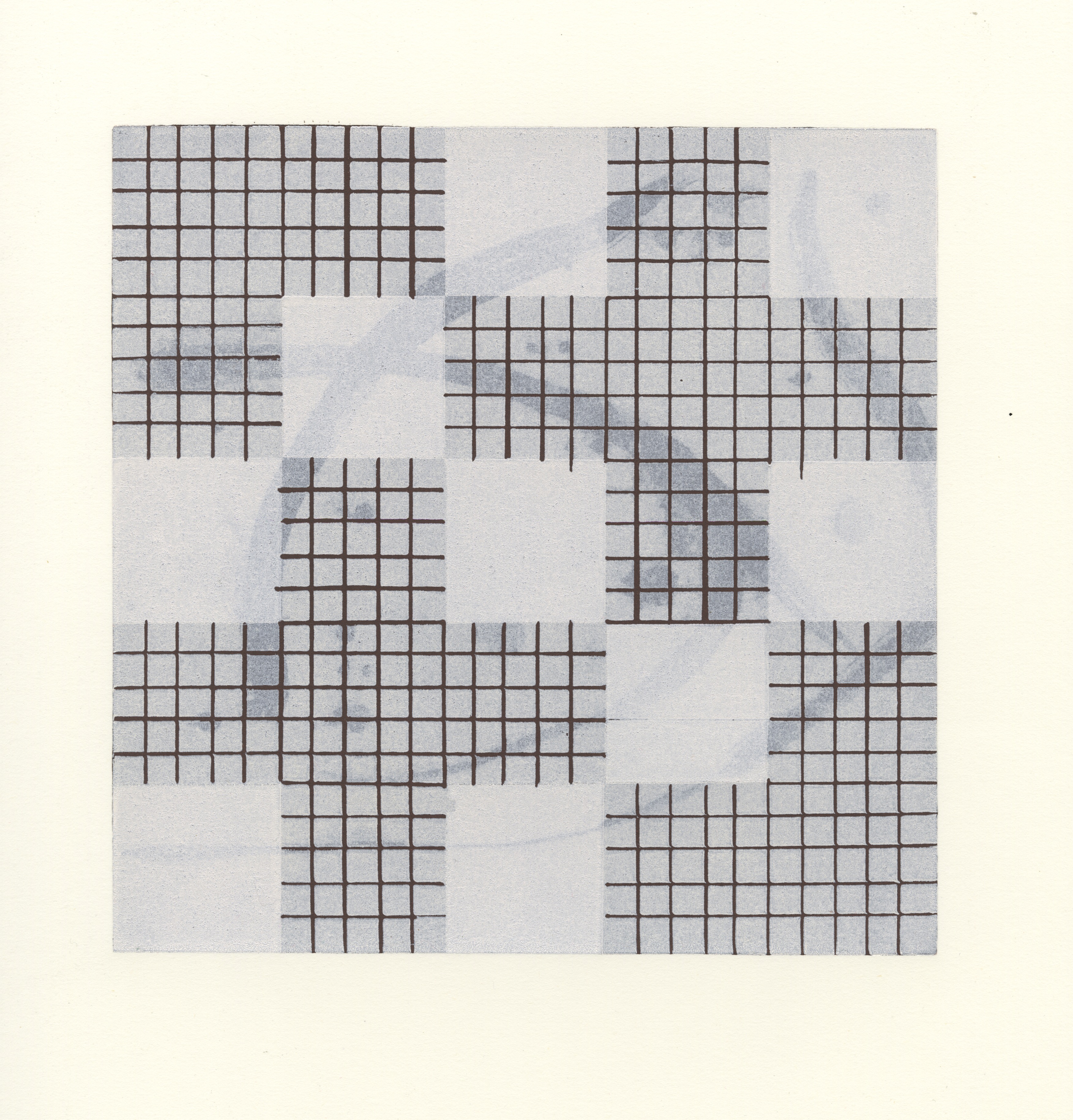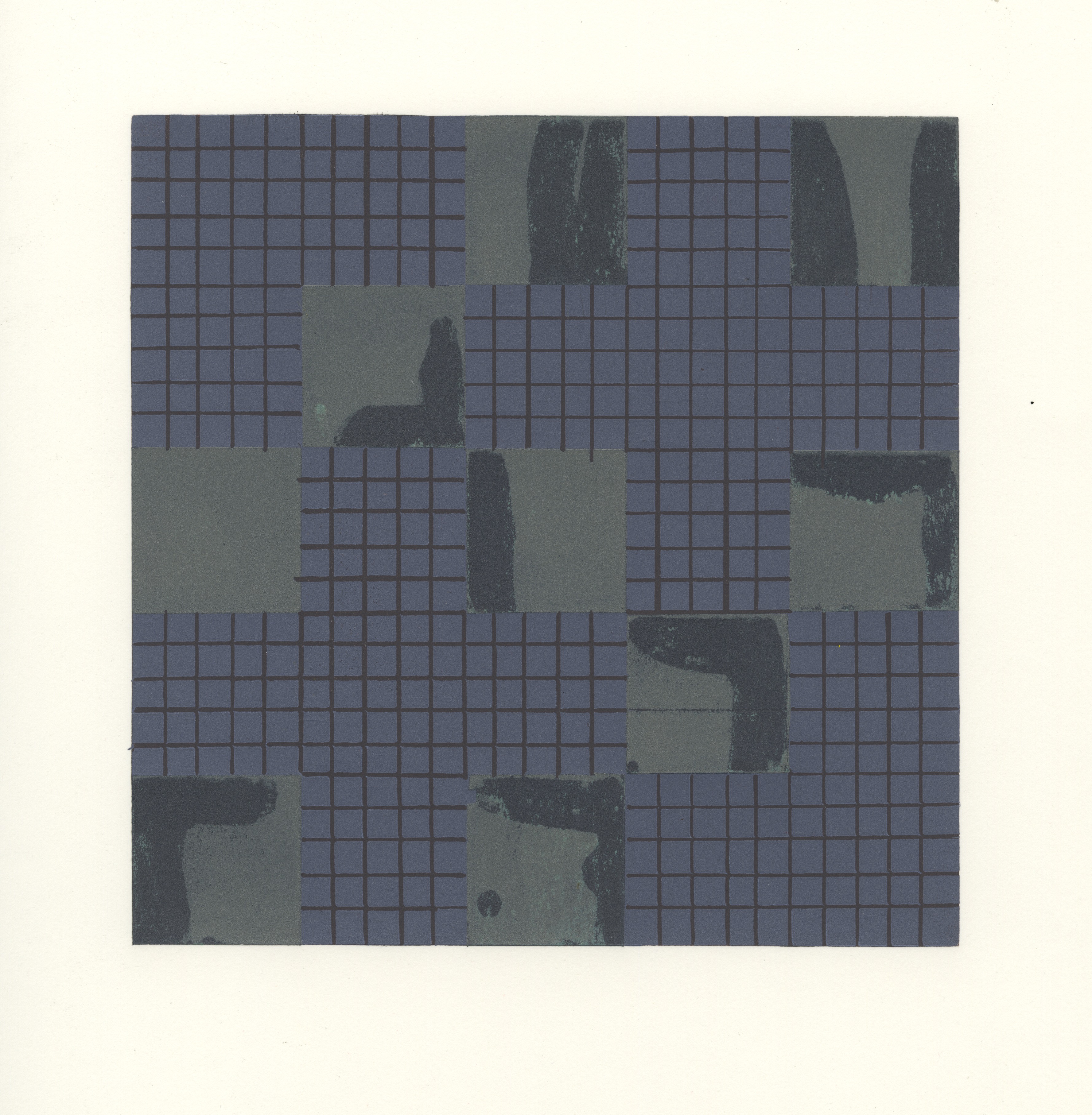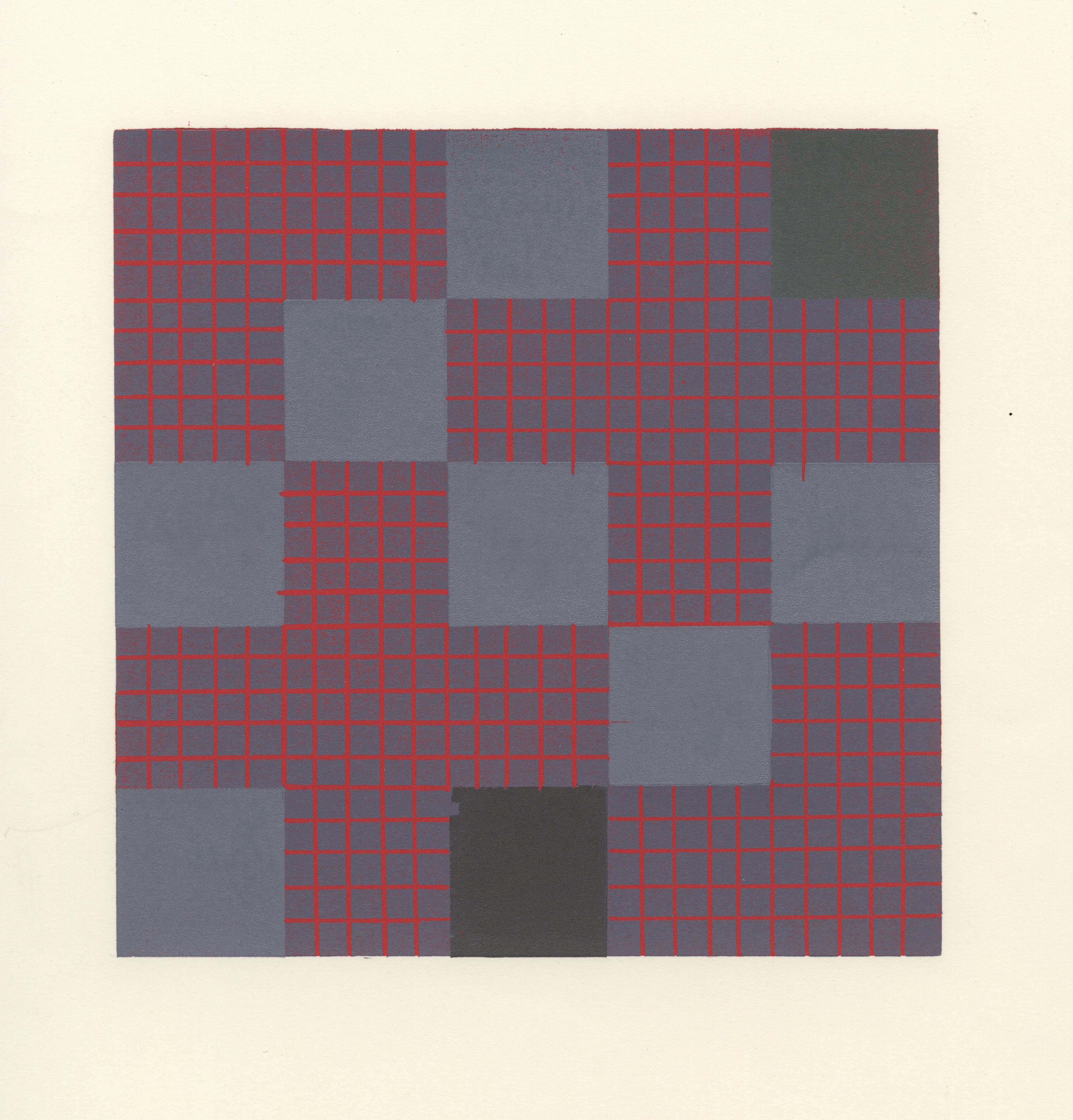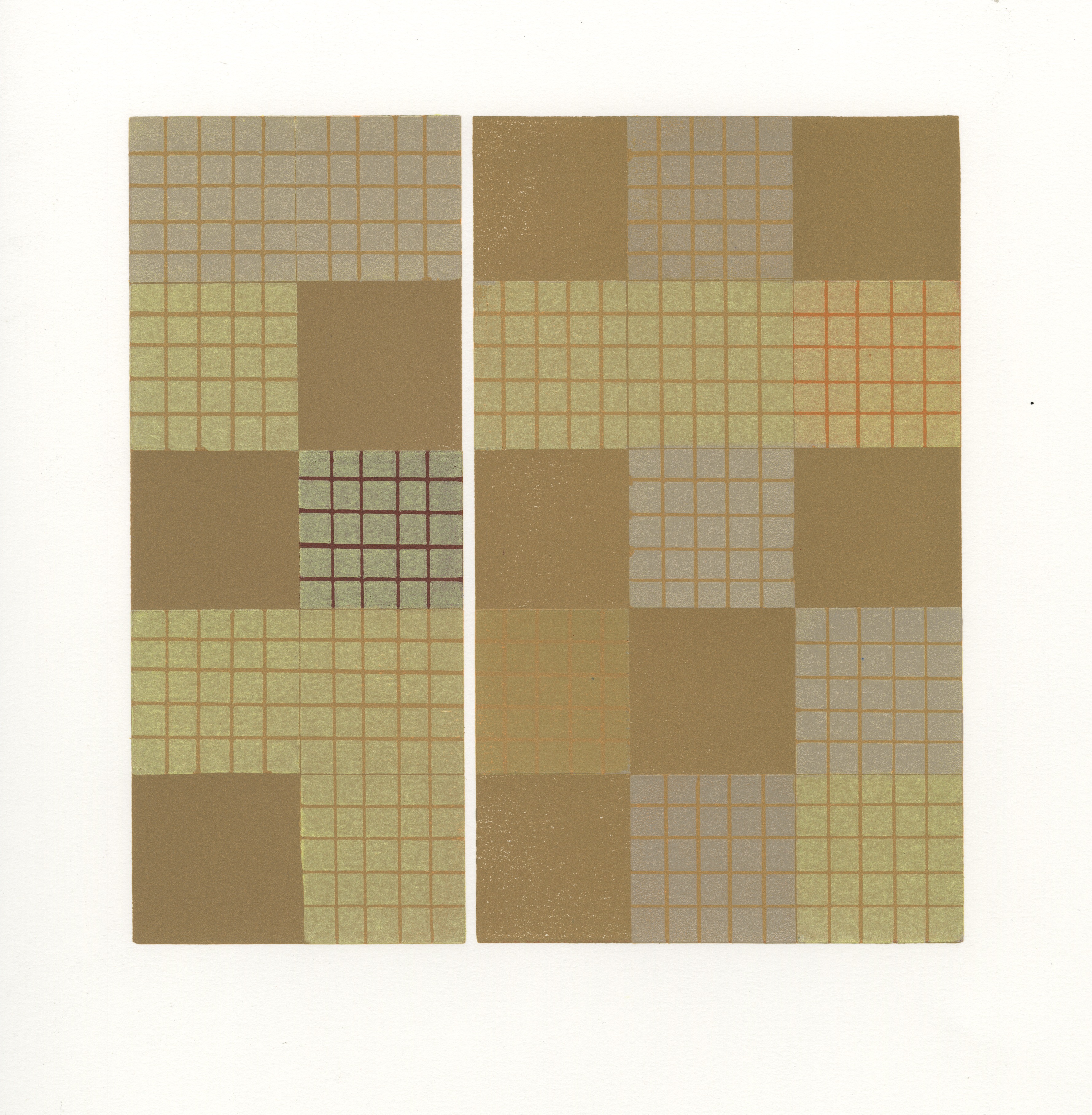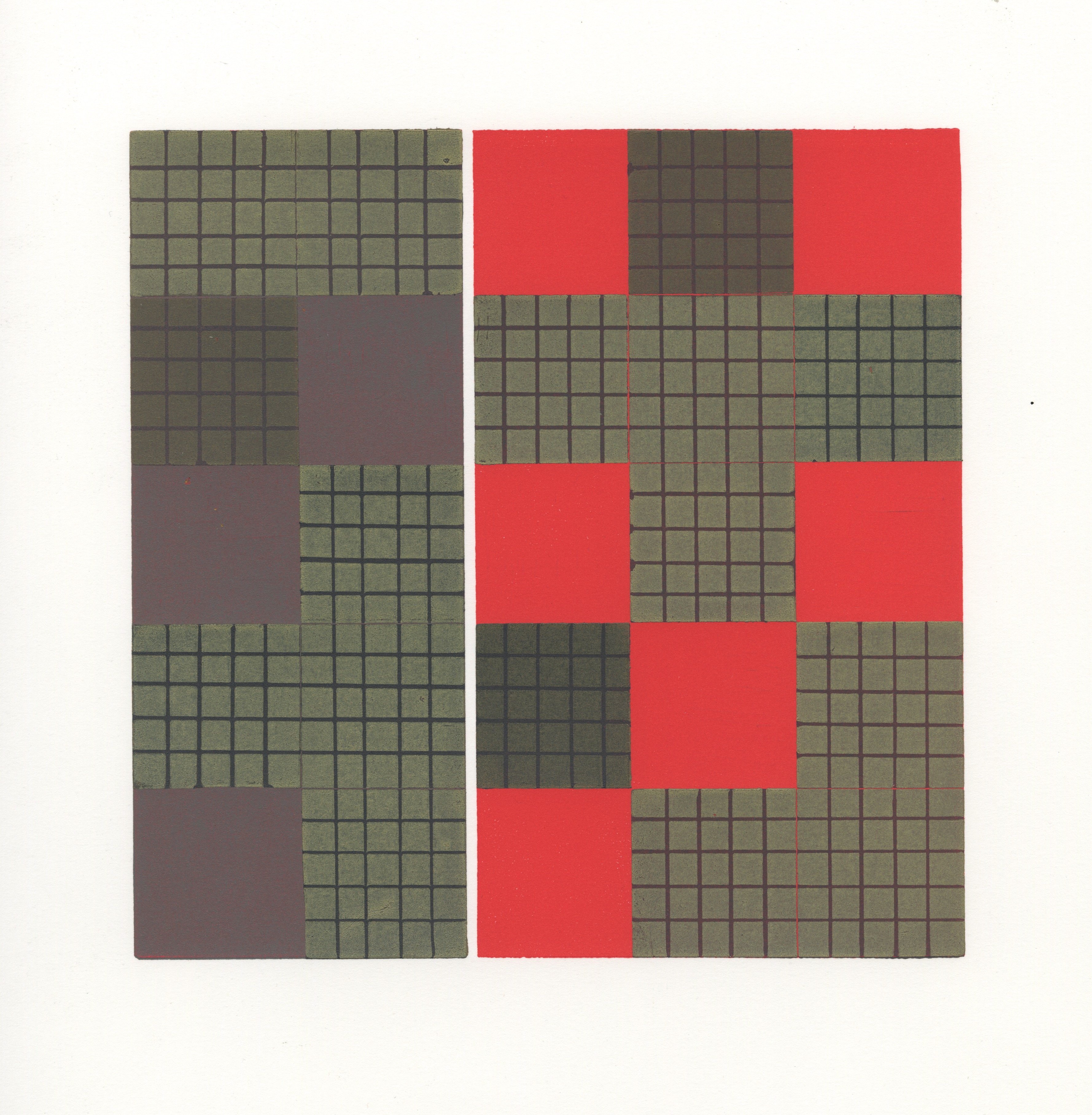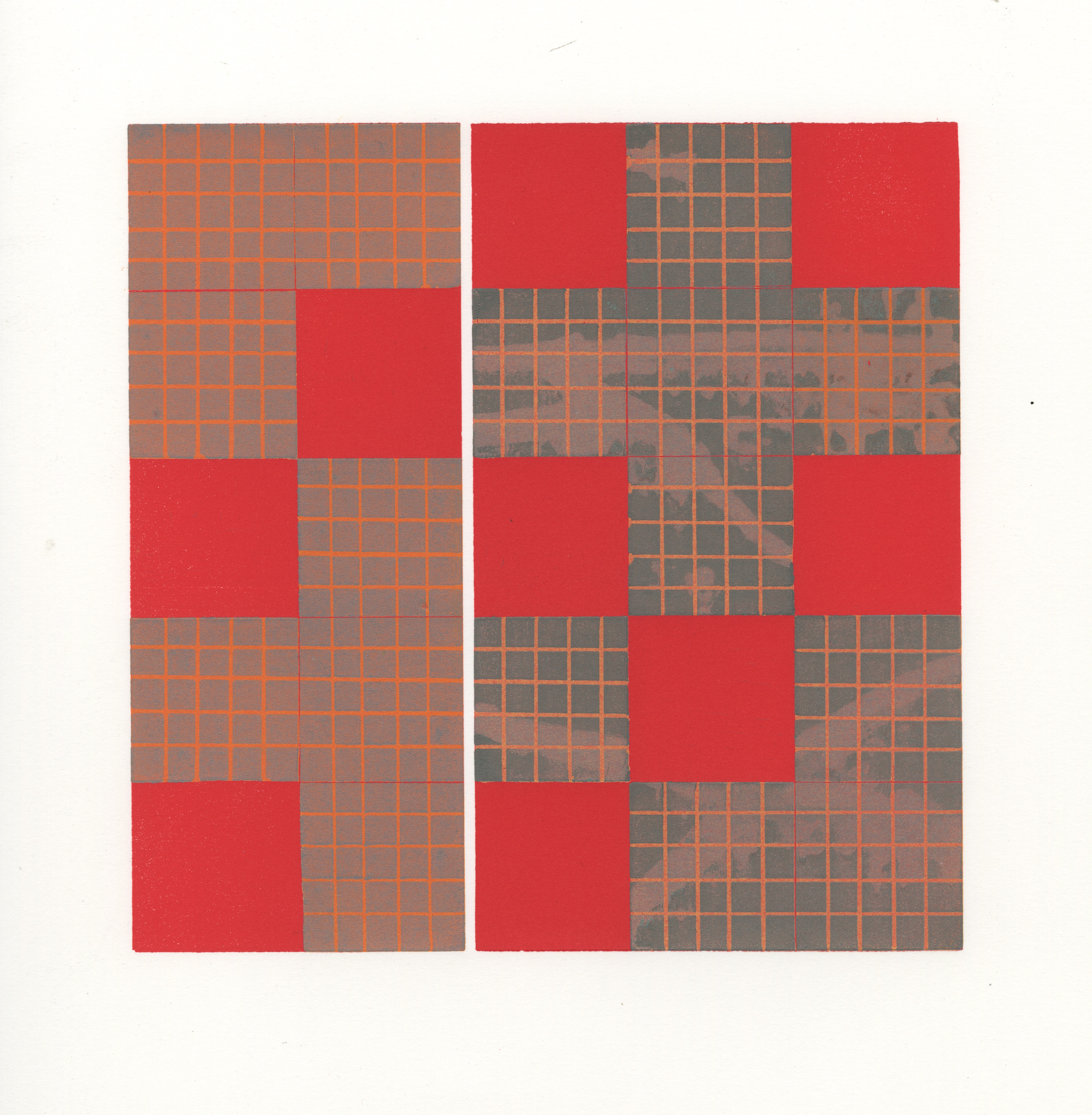 Pine Waves / Cloud Ravines
A series of constructivist relief prints and monotypes, investigating the pairing of a grid alongside the structure of a Chinese scroll painting. The title of the series comes from a painting by the Qing landscape painter Wang Hui—viewed in Shanghai in 2018.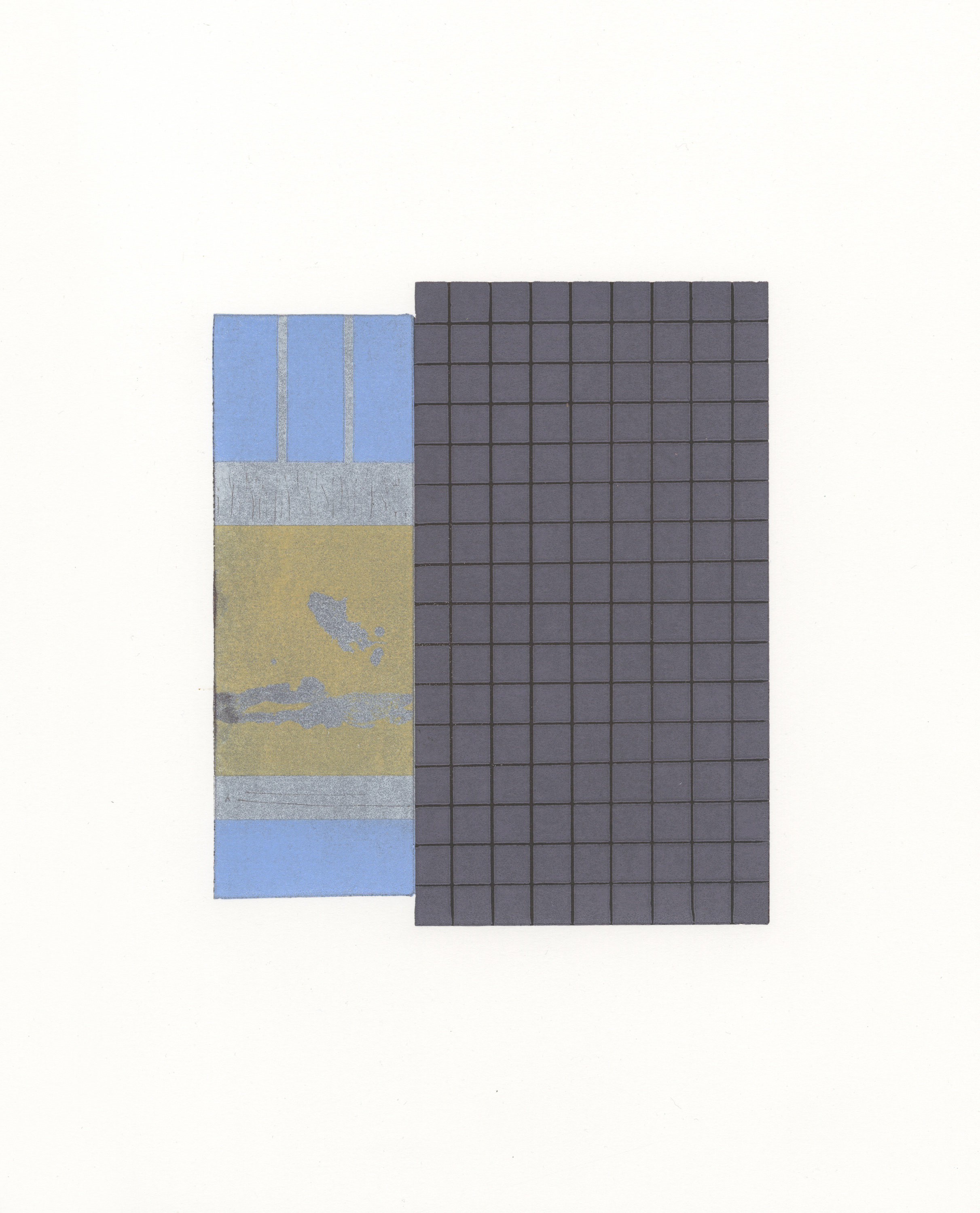 Verona
A series of reduction relief prints and monotypes investigating a design by the architect Carlo Scarpa for the Museo di Castelvecchio in Verona, Italy.
Landscapes
A series of relief prints, monoprints, and paintings investigating the patchwork flatness and atmosphere found in the Italian landscapes surrounding the towns of Assisi and Orvieto.